Custom Mapping Solutions For Your Business's Digital Marketing
As part of our website design agency digital marketing service we offer custom mapping and custom maps for all and any purposes.
Usual requests from clients include personalised business location maps, entire site maps, multiple location maps, maps of locations, business site maps, vicinity maps and delivery zone maps.
Maps are designed for use within both online marketing and offline marketing solutions and are ready for print or internet marketing. Our designers can create custom maps in both 2D and 3D, displaying roads, buildings, routes, rivers, lakes, transport or any other information or POI's your business wishes to display. Company information, logos, QR codes, social media profile details etc can be applied to any part of the map.
Along with more localised maps we also offer worldwide location maps if your company has global representation. Or custom animation maps which can include music, a voice over, logos and extra text, like custom captions. Any other special requests are also welcome.
Usual usage of the custom mapping solutions our digital marketing agency provides are within website design services, flyers, booklets, invitations, posters or catalogues and any other media your business uses to help your customers find you.
Image file formats we can provide include but are not limited to AI, JPG, PDF, PNG, PSD.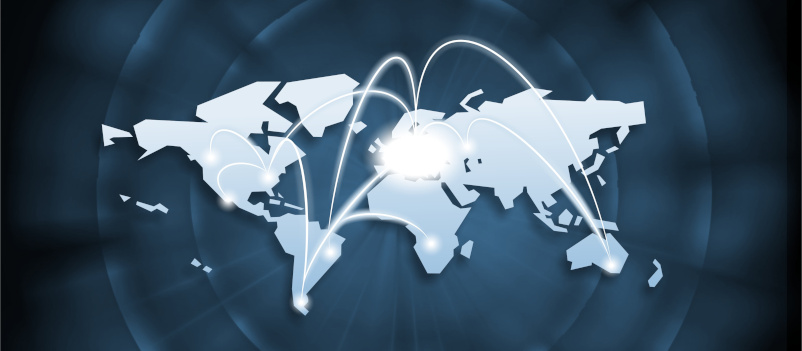 Custom Mapping
Business Maps
Unique Design
High Quality
Our custom mapping solutions are only provided as part of the other specific digital marketing services we offer. We have multiple map types available to fit any purpose. For more details on the bespoke map packages we offer, please contact us for the best rates available.
To start your business's creative custom mapping design process we will begin translating client ideas into tangible concepts for map creation. Ensuring cartographical accuracy from the start. Our creative team will use multiple sources to picture and visualise your location or locations in detail.
At this stage we can begin bringing together the vision. Enhancing the brief with any meaningful practical detail required or requested ensuring your business's desired creative goal with full transparency throughout.
If your business thinks people may not find your location easily, we can mark the other known places around your location. Also if your company is international you can tell them which country or countries you are already established in.
Each map DMMBlitz is commissioned to produce is essentially a special type of creative media. The compilation of such a project requires professional solutions based on the requirements and nature of the custom mapping request.
A thematic map assignment which is our usual client request is formulated by a customer conveying the objective for which each custom map is to be compiled and published. For a map assignment to be successful we ask our clients to provide a clearly defined objective and purpose for the mapping solution, along with any other requirements, such as the volume of the information, type of information and the expected map use.
Once all this information is available our cartographers can begin the abstraction phrase of the cartographic process. Map design is not a simple process, it requires multiple aspects to be thoroughly thought out, throughout the entire process to produce a deliverable which clearly visualises the initial objective.
After the initial cartographic prototyping process is complete and we have the creative ready, client approval will be required. Any additional information, objects, etc clients wish to add can be included in the custom mapping product at this point, before the map project is polished off and ready for publishing.
Custom mapping creatives can be delivered in a variety of file formats:
To name a few of the formats our designers can accomodate. If your business requires a different file format for delivery, don't hesitate to contact us with your requirements.
If part of your bespoke digital marketing solution was website design service, social media optimisation, branding and design, business signage or any other creative marketing agency service we offer, full integration within these other media types comes as standard with our custom mapping service.
Our graphics designers, web designers and marketeers will be more than happy to incorporate your custom mapping solution within any of the digital marketing agency products and services we offer.
Mapping services are available for personalised business location maps, business site maps, vicinity maps and delivery zone maps, entire site maps, multiple location maps, maps of locations. All available in both 2D + 3D and in animated or static creative formats.
DMMBlitz is ready for your enquiry, please contact us for details on the best available prices for your business's bespoke custom mapping solution.
We're interested in talking
about digital marketing for your business.