Conversion Rate Optimisation Agency, CRO Digital Marketing Services
Conversion rate optimisation or CRO is the term used to define the optimisation of online content for conversions.
Conversions can take on multiple forms which are usually linked to KPIs. Conversions are desired actions that should be measured. A few examples are, filling out a form, clicking through to a contact page, adding items to a cart or completing checkout.
These actions form the basis and purpose of any online marketing presence and are key to any digital marketing strategy. As such the optimisation of conversions and resulting increase in the conversion percent will lead to higher conversion numbers and increase in the effectiveness of an online marketing campaign.
This is extremely important as it allows the cost of customer acquisitions to be lowered, higher converting existing traffic provides more value from visitors and users already in place. By increasing the revenue per visitor, more customers can be acquired at the same cost, providing businesses better margins on marketing spends and the ability to grow their revenue.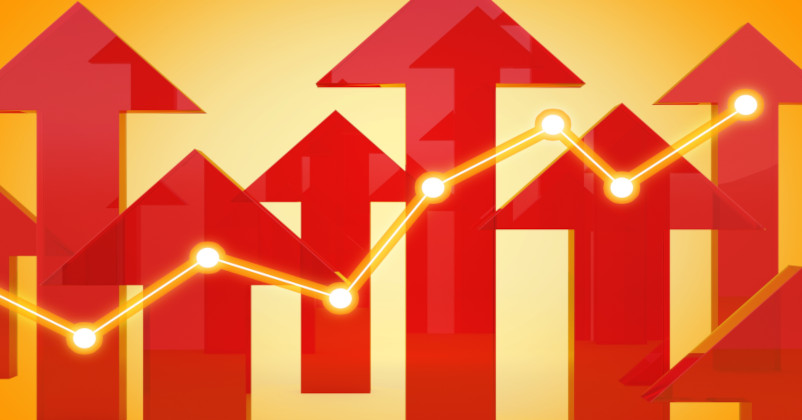 Higher Conversion Rates
More Revenue From Existing Spend
Business Growth
Certified Professionals
At DMMBlitz we offer a conversion rate optimisation service for both new and existing websites. Websites designed by us will in part be conversion optimised already. However, with user behaviour, trends and technologies constantly evolving CRO is a process that should be revisited and at least reviewed on a regular basis. Read on for more in depth information or contact us for more details.
We will carry out a full audit and review using quantitative and qualitative analysis of analytics metrics and other data. Analytics tracking including conversion goals tracking needs to be in place to enable us to carry out this assessment. If you don't already have this setup we can assist and then begin logging data for analysis.
A full review of landing pages, traffic funnels, device and browser classification and assessment, speed tests, responsiveness tests (mobile friendly test), other bounce areas and causes. Benefits analysis and feasibility assessment of additional page elements and site functionality will also take place.
Once the CRO audit is complete, we will have a clear understanding of exactly how to optimise your website for increased conversions.
Implementation, deployment and optimisation of elements outlined in the conversion rate optimisation consultation and audit will be rolled out. These can take multiple forms.
A few examples are:
Analytics/Conversion tracking
A/B Tests
Server page speed optimisation
Site responsiveness updates
Traffic funnel optimisations
Addition of page elements and site functionality
Landing page optimisation
User experience surveys
For clients who are not currently hosted on our world-class managed cloud infrastructure, we may recommend a migration from your existing host to our cloud servers to best optimise load times and site speed.
It's also important to note that while sites designed by our website design agency service will already have analytics and conversion tracking in place, your current website may not. If this is the case several months may be required to gather the analytics and conversion metrics data required in order to complete the CRO service process.
With website conversion optimisation now complete you will have full access to analytics and conversion data in real time configured by our certified professionals. It's important to monitor this data and should you feel a conversion rate optimisation audit is required again, let us know.
Clients who are on a retainer for search engine marketing management, our SEO service or another online advertising service we provide, will have their analytics data monitored by DMMBlitz on a regular basis inline with the digital marketing services terms. We will alert you should the CRO process need to be revisited.
Conversion rate optimisation or CRO, is available as an individual service or as part of a larger online marketing package.
DMMBlitz has packages available for all budgets. Contact us for more details.
We're interested in talking
about digital marketing for your business.